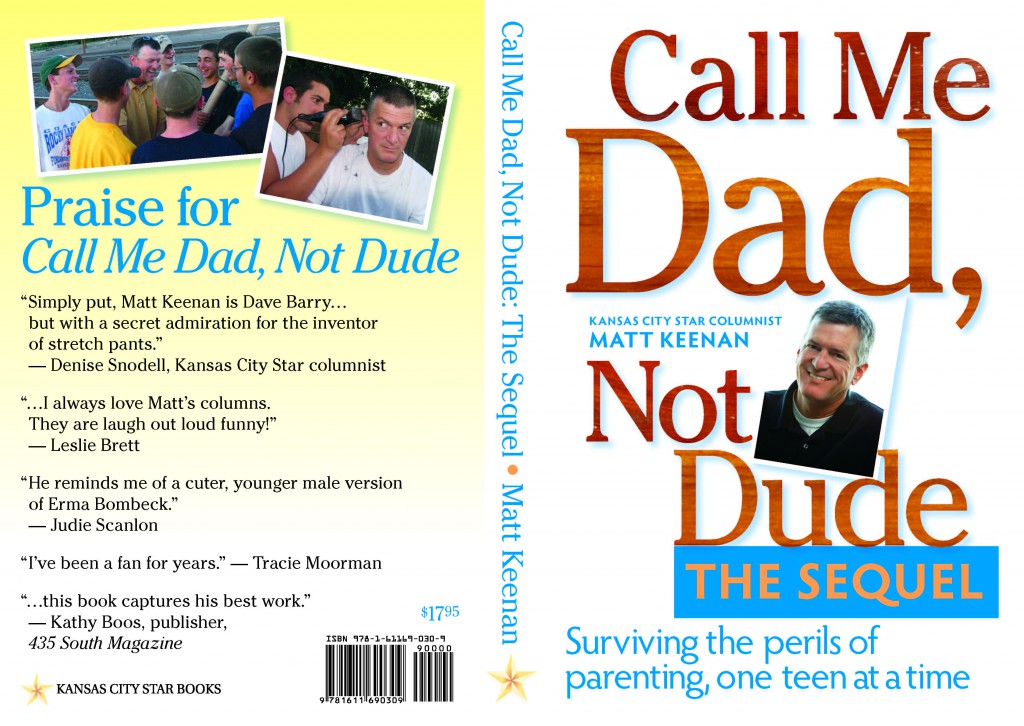 Hi,
For the last sixteen years I've been a freelance writer for the Kansas City Star. My wife Lori and I celebrated our 28th anniversary last October and live in Leawood. We have four children.
My latest book is available on Amazon.
I'm on Twitter – MDKeenan2 and Facebook and my e-mail is
Mattkeenan51@gmail.com.
Thank You